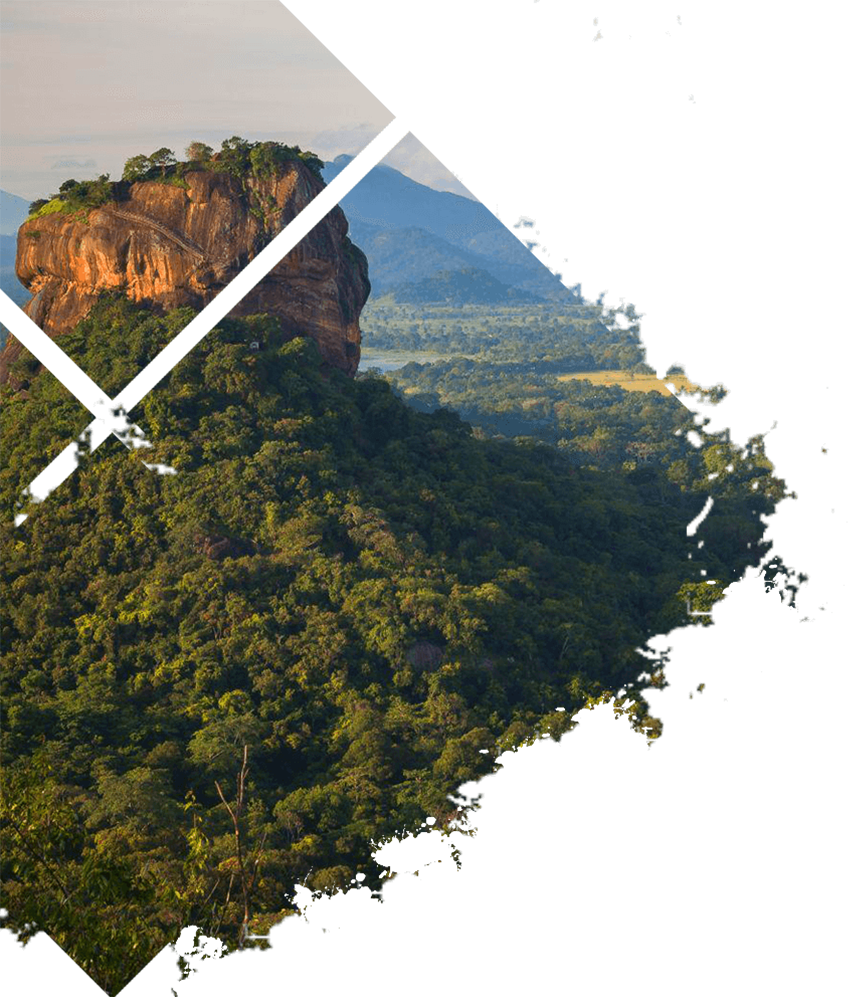 Yathra Travels
Explore the world with us
Yathra Travels (Pvt) Ltd. is incorporated under the Company Ordinance Act No. 17 of 1982 as a Limited Liability Company and has approved by Sri Lanka Tourism Development Authority as a Travel Agent to carry out the business of a Travel Agent in Sri Lanka, which includes Inbound as well as Outbound Travel.
Yathra Travels Inbound Office
The Yathra Inbound Office concentrates on promoting Sri Lanka to all the leading destinations with an emphasis in promoting Special Interest Tourism such as Buddhist Pilgrimage Tours, Ayurveda /Health Tours and other non-traditional products.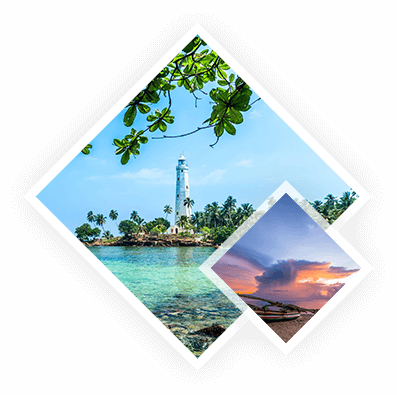 The Staff of Yathra Travels
The Yathra Travels Team is headed by Mr Suranimala Senaratne (Mr Sena) as the Chairman / Managing Director who counts over 35 years of experience in Travel and Tourism. He possesses a wealth of experience behind him, having held managerial positions in reputed travel companies in Sri Lanka.
Yathra Travel as a subsidiary
Yathra Travels was formally a subsidiary company of Connaissance Holdings Limited / Amaya Leisure PLC.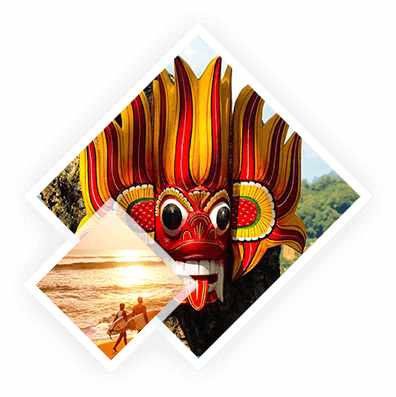 Yathra Travels Outbound Office
Yathra Travels Outbound office focuses on catering to the unique needs of the premium Sri Lankan traveller. Currently concentrating on destinations in the Asian Region, our trained staff, plan our clients holiday from beginning to end offering them advice on sights, listings of the finest shopping and dining options, and highlight special offers at the most luxurious hotels and resorts.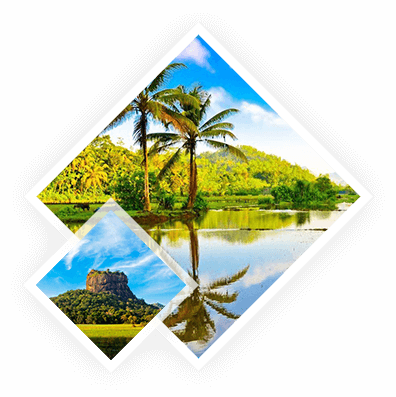 Our mission
Serving our customers by maintaining their entire satisfaction and committing to the social, cultural and environmental reality of our country.
Our vision
Our mission encompasses our continuous efforts to create unparalleled service with a unique, personalized touch.