Leading outbound tour operator
Our tours are nature-friendly tours, with a combination of culture. In other words, we show you around the countries with stops at several different destinations along the way so that you can see, learn and enjoy as much as possible.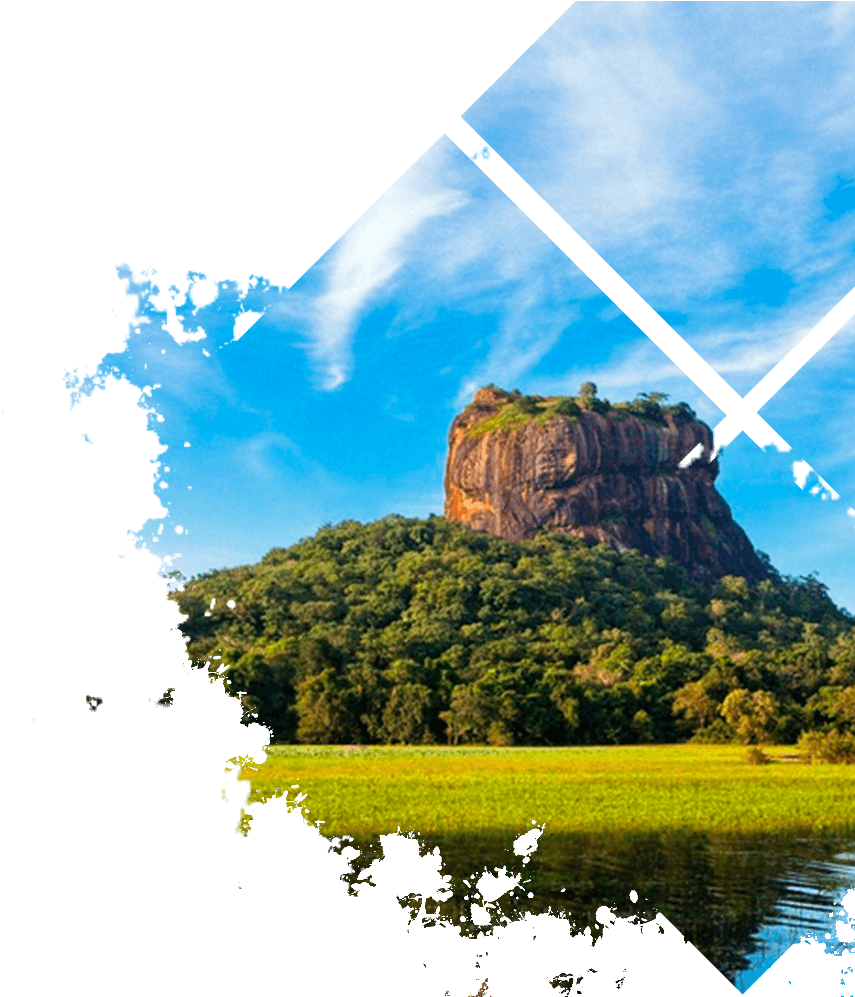 Yours undeniable travel partner
Yathra Travels enjoys immense popularity in the travel markets of Europe and Asia including China, India, Thailand, Japan France and Spain. Our tailor-made tour packages will take you to exotic destinations that you never imagined. In addition to outdoor holiday packages to other destinations, we offer ticketing and visa services for our customers as well.
View More
Our additional services
Visa assistance
We offer reliable visa service assistance to all our clients who wish to travel to different destinations for travelling purposes. We take care of the whole visa process and work with the relevant embassies to make sure that there's no fraud in the process. Our dedicated specialists manage the entire application process from start to finish keeping your privacy saved with us.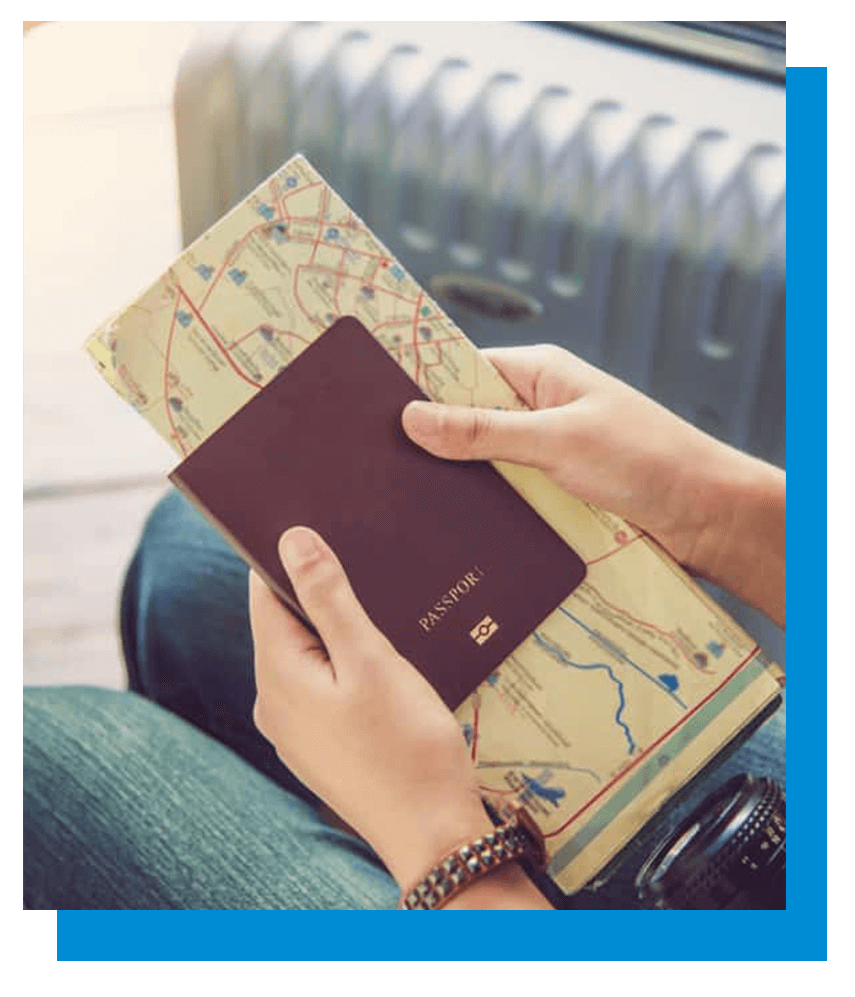 Ticketing services
In addition to holiday packages to other destinations, we provide customers with the facility to book airline tickets through us for their varied travel purposes. We offer the fairest rate prevailing in the travel industry for the air tickets. Our dedicated ticketing consultants are ready to serve you in any given questions that you want to solve related to your air tickets.