Let's make the world a better place for everyone
We at Yathra Travels achieve success in a sustainable society while fulfilling our business purpose. Being established as a Limited Liability Company, we came a long way so far while fulfilling our corporate social responsibility towards the nation.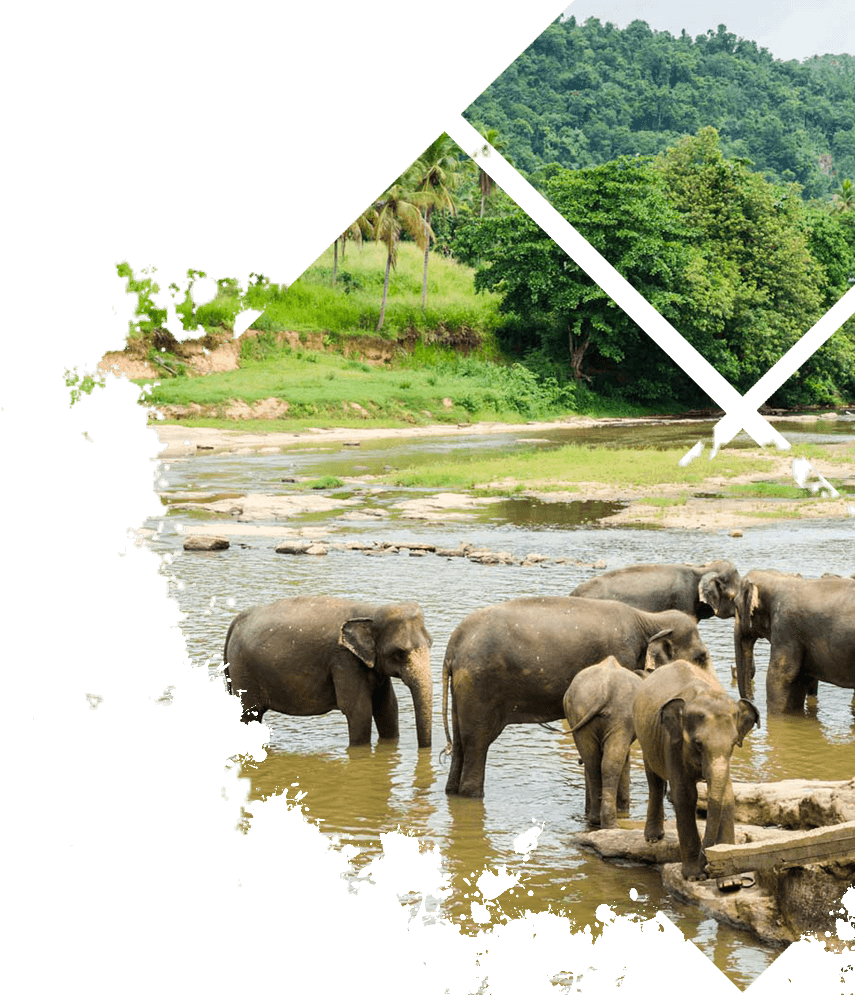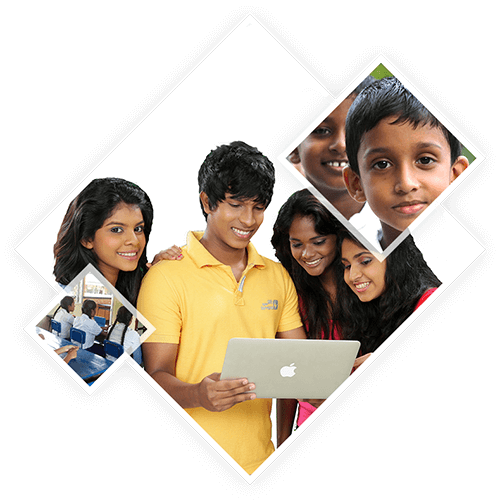 Educating Our Youth
Education has always been an important cause near and dear to Mr Sena's heart. With his long history of social service with the Lions Club of Polgasowita, he has now spearheaded a scholarship program, which sponsors the education of over 1500 students since the year 1994. With his guidance and motivation, the Yathra Family also assists some of the Rural schools of Sri Lanka, by using part of the profit from tours to equip these schools with stationery, books, sports equipment and other necessary assistance as required by the school. We have assisted the Galbadagama Sapumal Kanishta Vidyalaya, with stationery for the students in the school along with assisting them to erect a flag stand at the school. We are also been assisting the Hiriwadunna Primary School with stationary and schoolbooks for the students.
Taking care of Our Elders
Respecting our Elders is an engrained fundamental pillar of Sri Lankan civilization. Every Year during the month of April, we donate Sarongs and Cheetah to over 100 underprivileged elders. This is done just before the Sinhala / Tamil New Year season so that they have something special to wear for the start of the new year. They are also treated to a meal and a few basic medical supplies that they may need.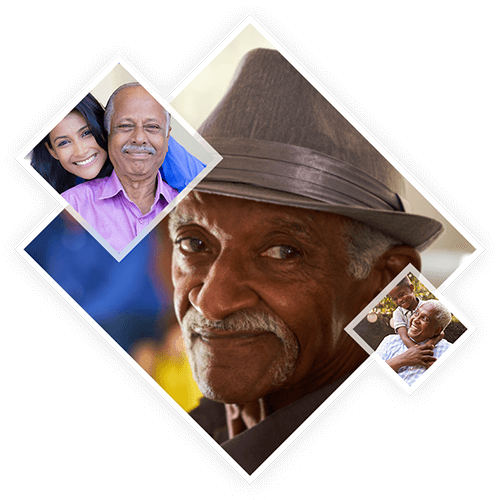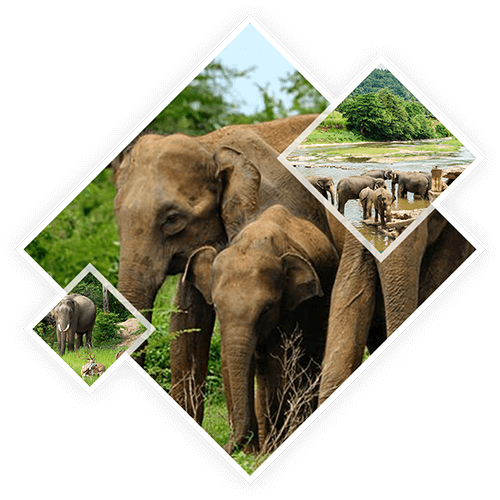 Policy on Elephants
Over the years Yathra has remained committed to uplifting lives, developing communities, and engaging in sustainable practices to benefit the environment.

Sri Lanka is a land known and renowned for her rich biodiversity, from the elephant to the whale to the leopard and sloth bear. Through our chauffer guides and guides, we seek to create awareness and educate guests, local communities and schoolchildren regarding the issues facing each species. With this in mind, in all our practices we never will directly market, promote, or endorse the use of animals – especially elephants as entertainment or at private functions. Our approach is to discourage third parties to do so as well, to the best of our ability.

The Yathra family is against cruelty towards life in any form, and we stand with you on this issue. Together, we can make Sri Lanka the home of hospitality for both man and nature.